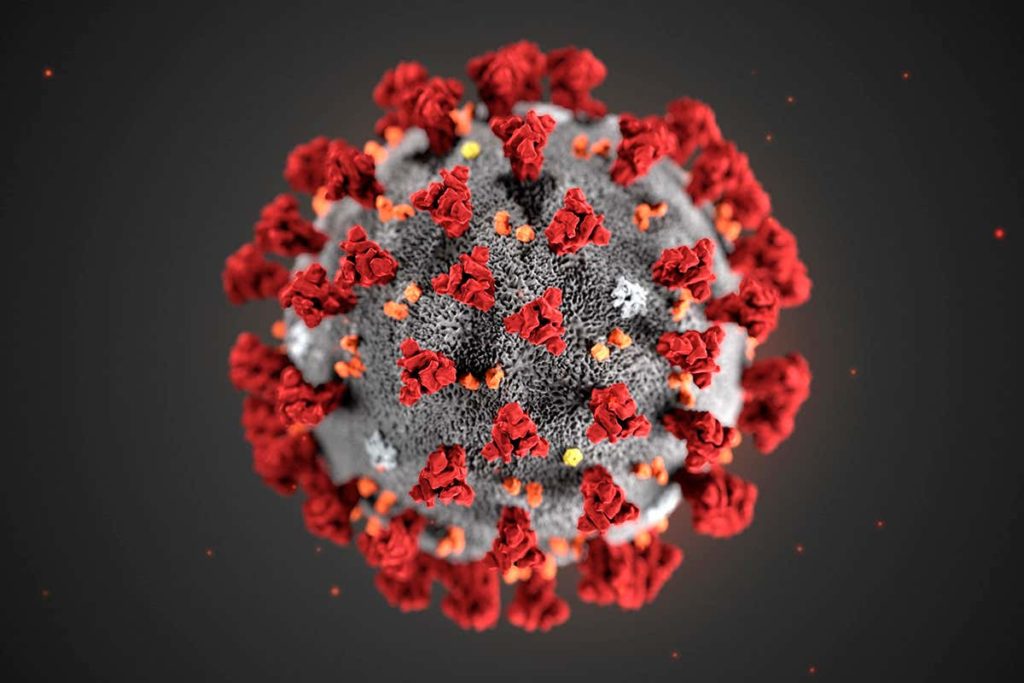 Coronavirus Update
Effective Thursday 3/19/2020
As per current CDC recommendation to delay non-emergency medical care, Sosar Physical Therapy will be suspending operations in all of our offices until further notice.
We are encouraging everyone to follow guidelines and shelter in place.
A member of your care team will be calling you directly to discuss your home program, potentially including telehealth options.
If you have any questions, please call 1-844-SOSARPT and leave a voice mail. We will be screening messages and returning calls daily.
Stay safe and we will be in touch regarding rescheduling. Best wishes to you and your family!
Michael Rainis, PT, DPT, OCS
Director of Physical Therapy
Sosar Physical Therapy