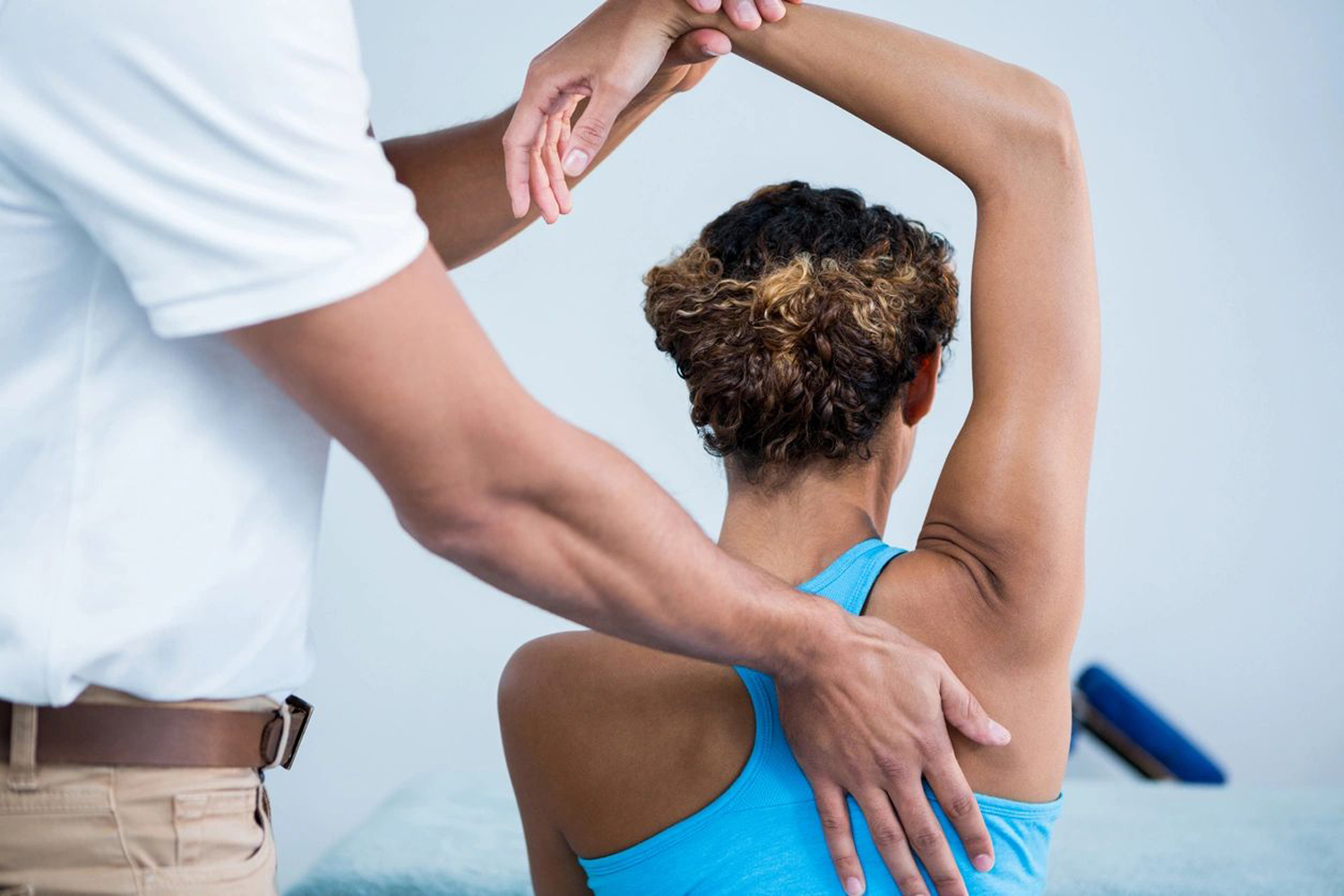 Welcome to Sosar Physical Therapy
For over 40 years, Sosar Physical Therapy has been providing quality physical therapy services to the residents of northern Schuylkill County! Our practice was founded in 1981 by Thomas M. Sosar, PT, and  has now expanded to include our successful Shenandoah and Hegins offices.
All offices are accepting new patients.
NEW INSURANCES ACCEPTED:
- GHP Family Plan
- UPMC
NEW SERVICES OFFERED:
- Vertigo and Vestibular Rehab
- Concussion Management
Making decisions about healthcare can be complicated. The biggest decision is picking the right provider to fit you and your needs.
When it comes to physical therapy, you have the right to choose your provider - REQUEST US BY NAME.
Make your first decision the best decision, and let us help you!
Orthopedic Physical Therapy

Vertigo and Vestibular Rehab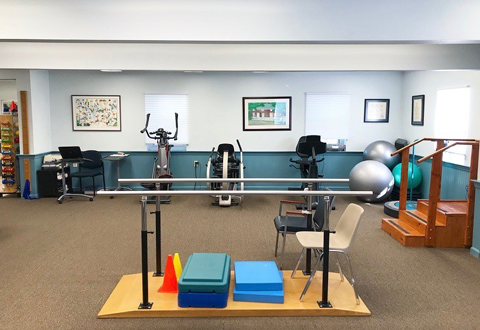 649 S Garfield Avenue Frackville, PA 17931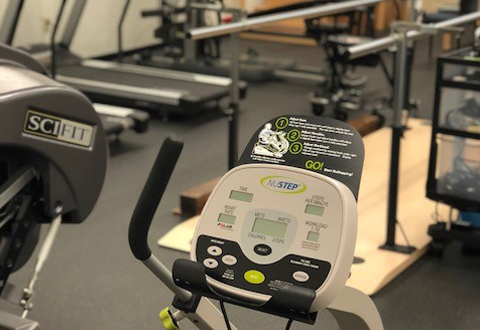 125 E Centre Street Shenandoah, PA 17976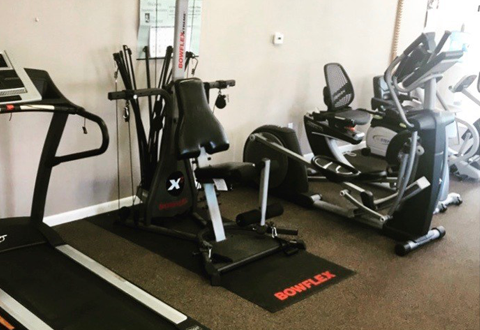 674 E Main Street Hegins, PA 17938